The shorelines in Albania, a stretch of land from Shkodra to Ksamil, standout amongst the most lovely places to visit in Europe. With its immaculate shorelines, old villages, and beautiful vistas, this part of Albania is a must-see destination along the Balkan trail. Here's my list of the eight most stunning beaches of Albania (Land of the Eagles):
8. Cape of Rodon, a great adventure in the Adriatic Sea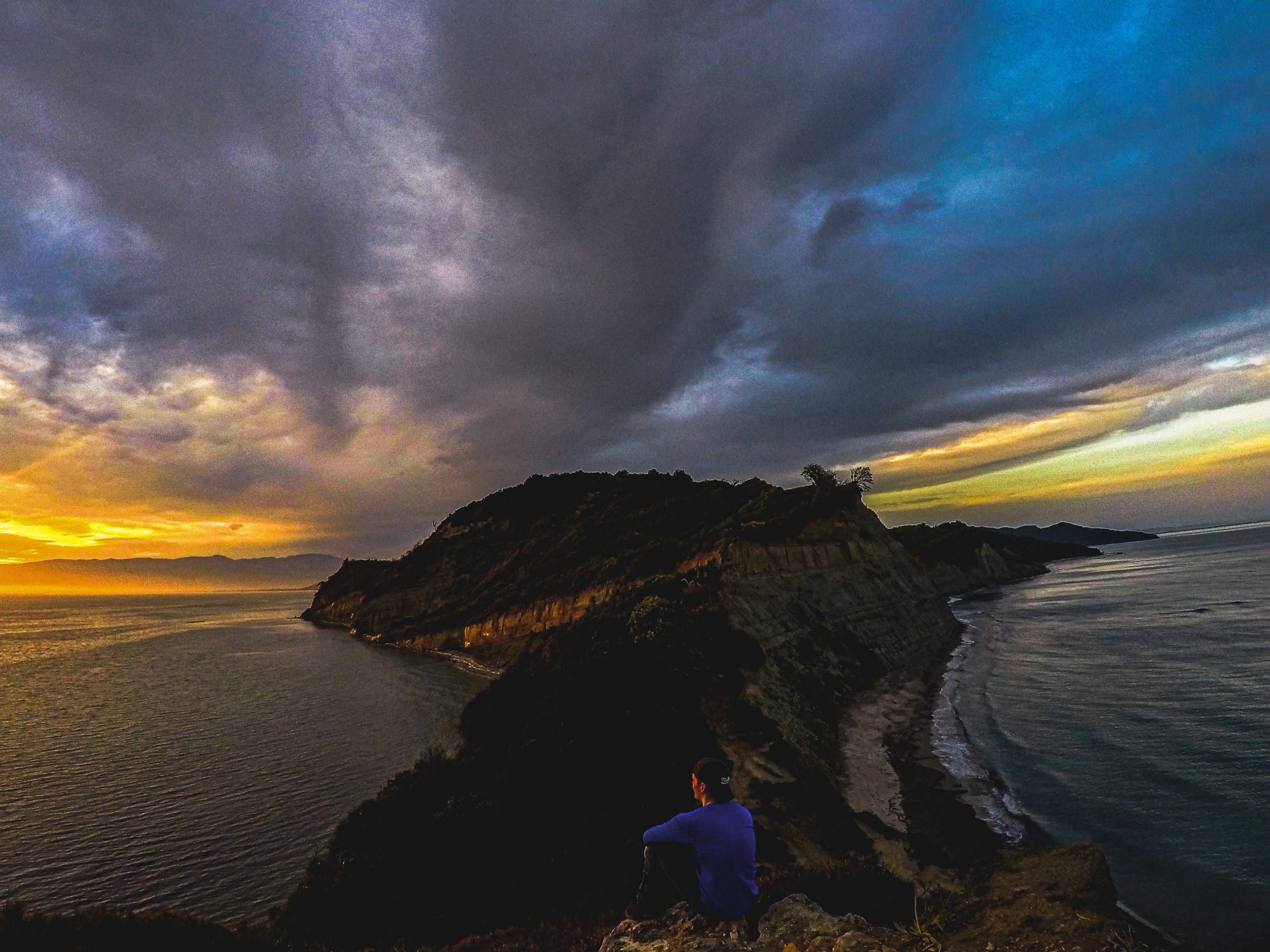 Cape of Rodon is one of Albania's best spots of the Adriatic Sea. The beautiful nature of this virgin cape makes it much more beautiful! 
Located 57 km from the capital of Albania, Tirana, and 49 km from Durres makes, this Cape is reachable for everyone. It is a popular destination for the locals, who go there for a picnic and swim in the Adriatic Sea.
Read more: Cape of Rodon
7. Plazhi i Gjeneralit, a quiet beach in the Adriatic sea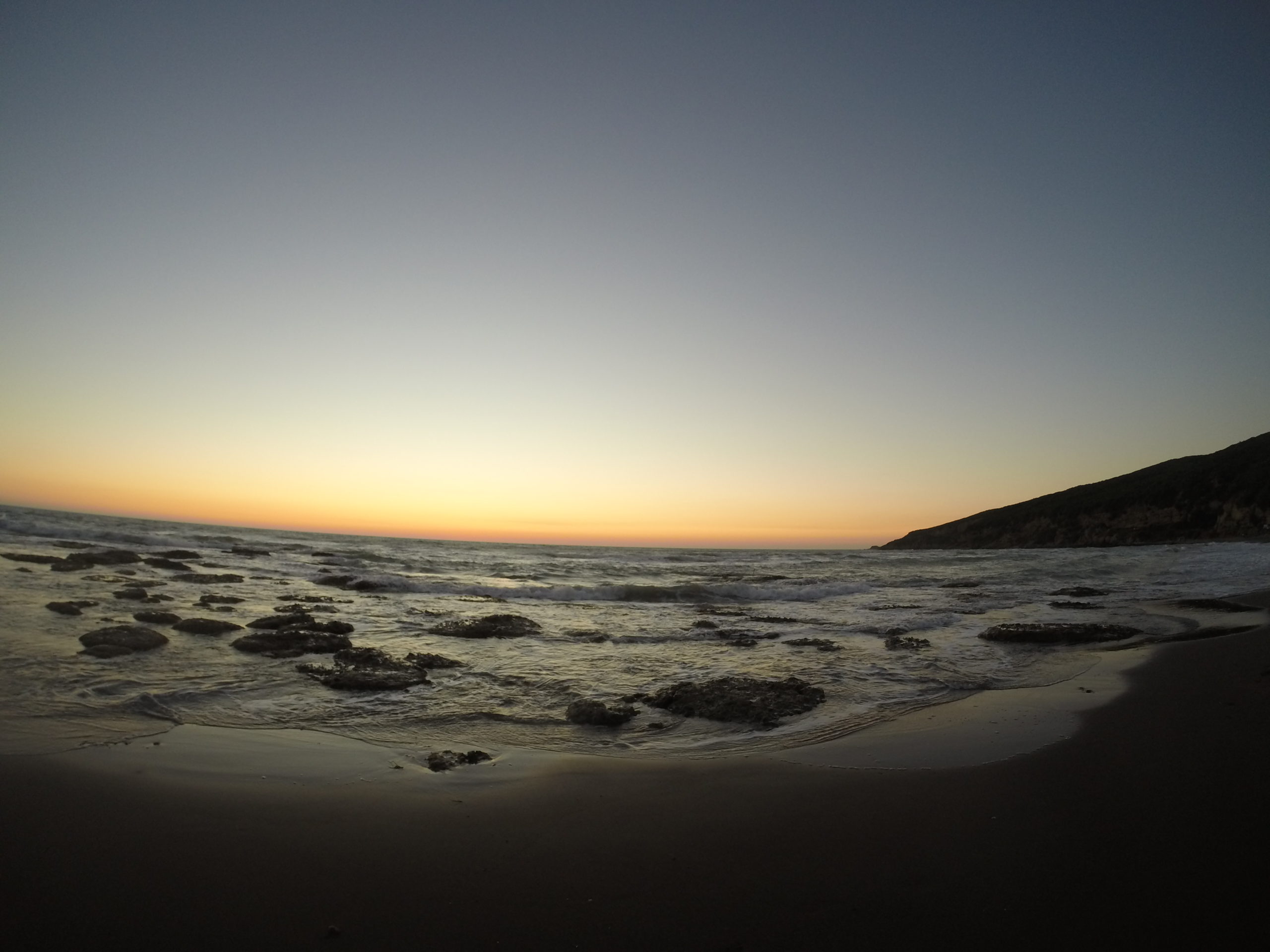 Generals Beach is a great quiet beach located near Kavaja, Albania. The name means General Beach, and it is named after an Italian General during WWII because he was amazed by this bay, and he went back to Italy to bring his family on holiday here too.
Read more: Plazhi i Gjeneralit
6. Thrown Sand Shëngjin, a great sand hill in Albania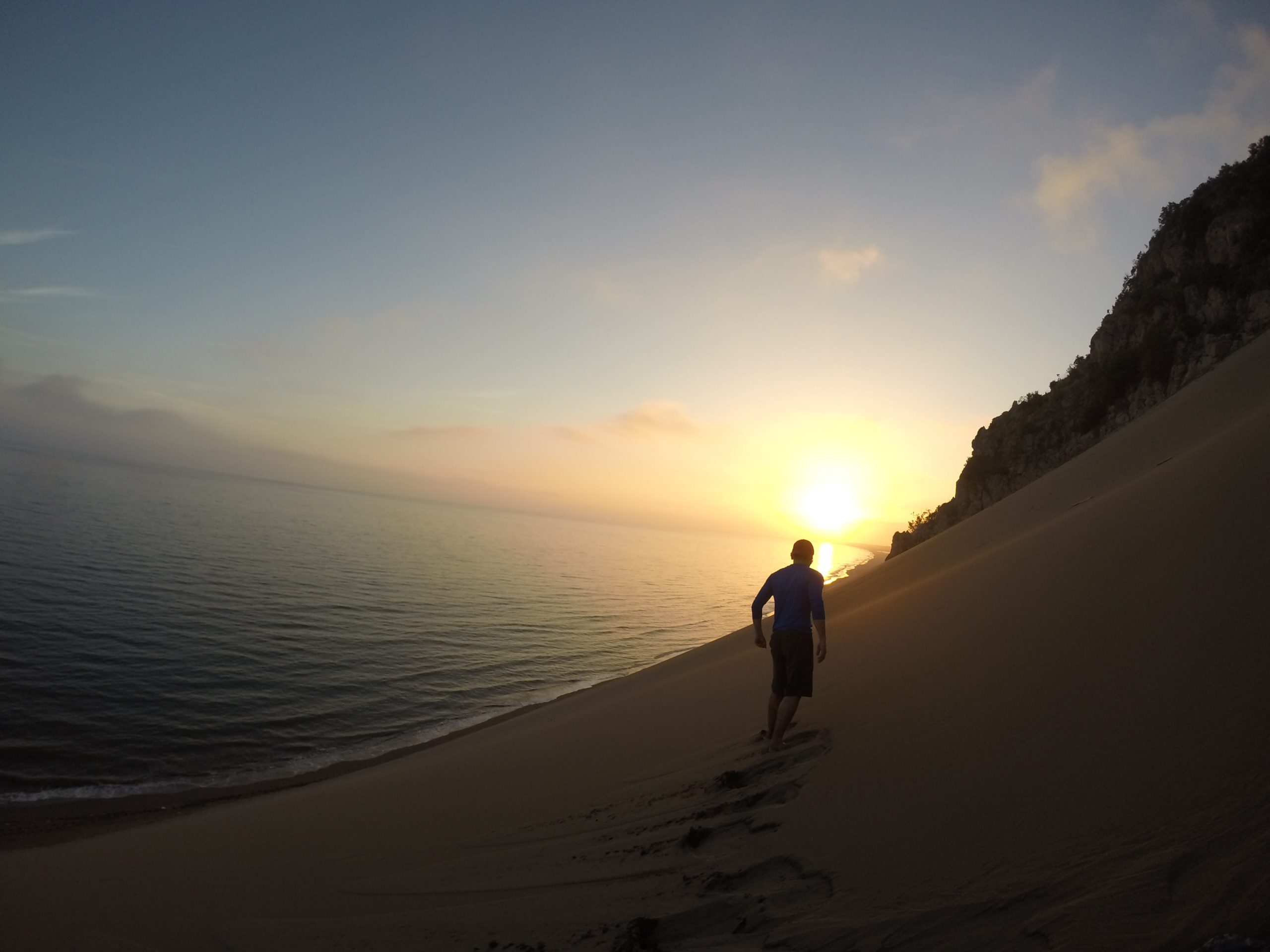 Thrown Sand is a very popular destination in the Adriatic Sea. It is located in the coastal town of Shëngjin – Northern Albania, near the city of Shkodra. This destination is well known for its calmness.
Read more: Thrown Sand
5. Gjipe Beach, the beautiful coastline in Southern Albania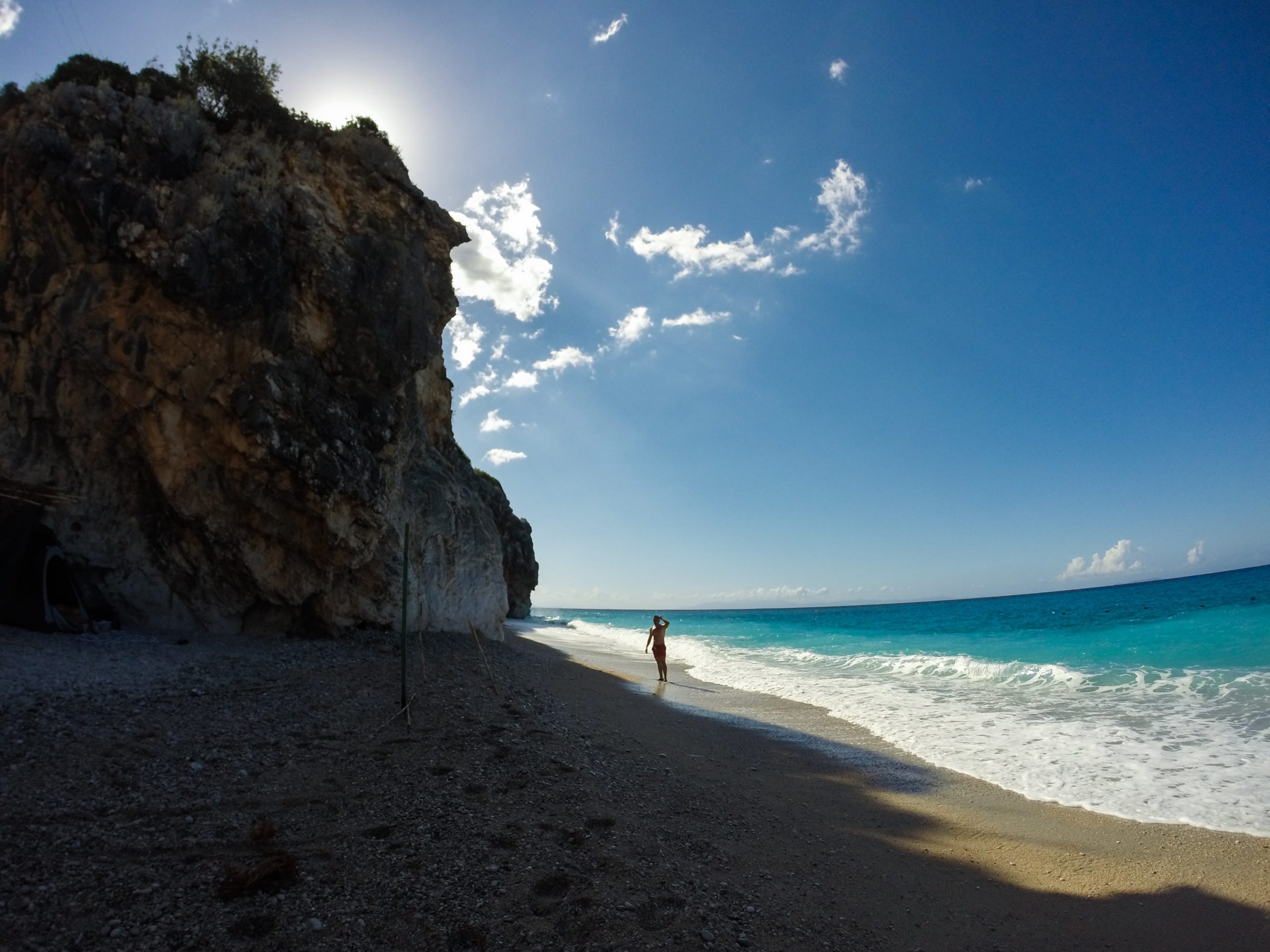 Gjipe Beach is one of the most beautiful beaches of the Ionian Sea, is located in the south part of Albania, near the village of Dhërmi, and it is a very popular destination for outdoor enthusiasts. If you want to know why this destination is so popular, you must try it. I am sure this journey would be one of the best you ever had!
Read more: Gjipe beach
4. Kakome Bay, the quiet bay of the Ionian sea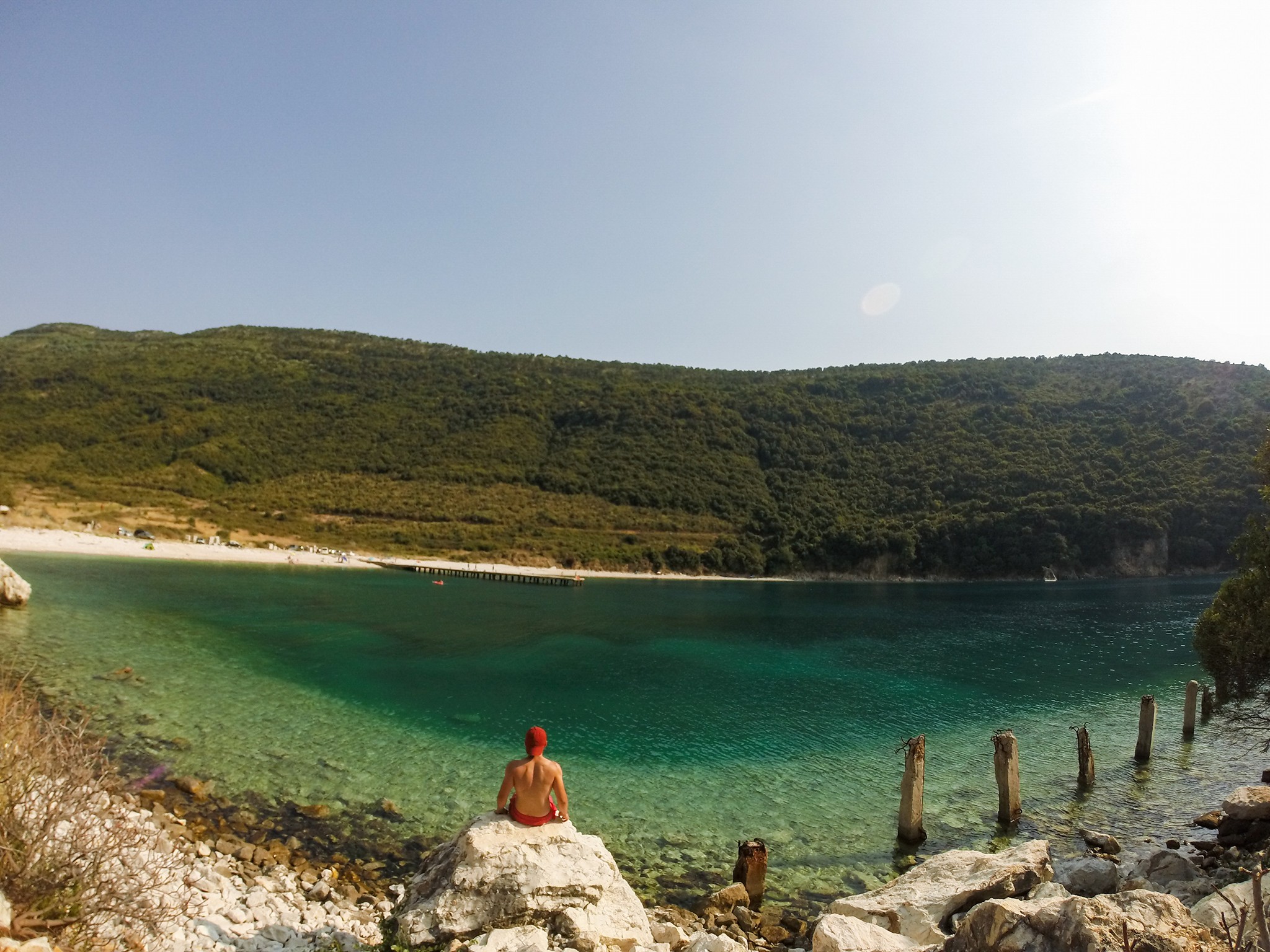 Are you planning a day trip far from the noise and crowded beaches? I think Kakome Bay has them both! When you add this beautiful virgin nature and clean Ionian sea, this destination is a must!
Read more: Kakome bay
3. Krorëz beach, the virgin paradise of the Ionian Sea


Krorëz Beach, in my opinion, is in the top 3 of the best virgin beaches in Albania. There I enjoyed the cleanest and the clearest water of any time. This beach is located in southern Albania, between Himara and Saranda.
Read more: Krorëz beach
2. Dafina Bay, the paradise of the Karaburun Peninsula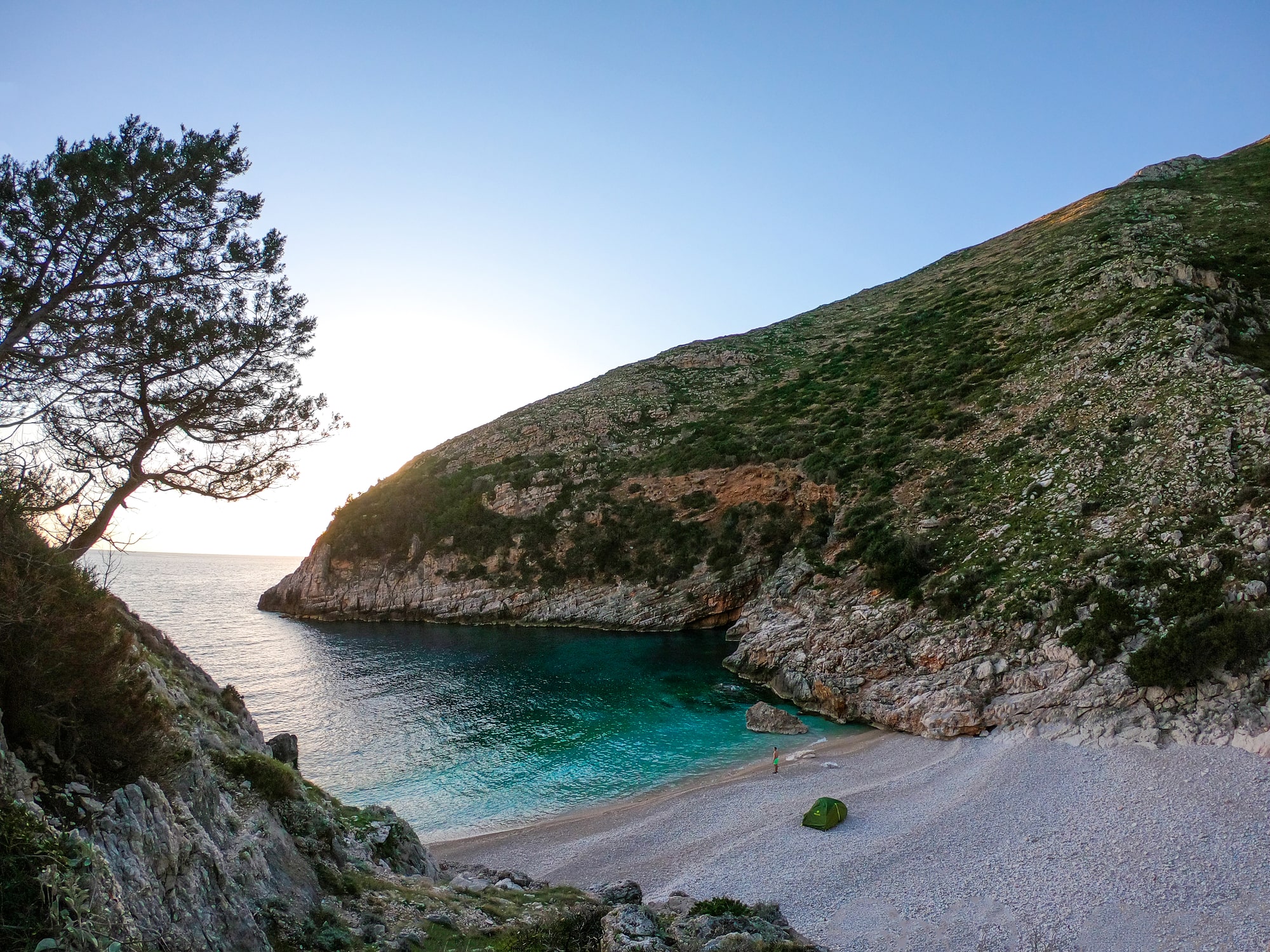 Dafina Bay (Gjiri i Dafines) in Albania is one of the most beautiful beaches I have ever seen. However, hiking to this bay is unpleasant (I had two small accidents). In the last part of it, when going down from the hill to the bay, there isn't any proper trail, and you need to decide if you want to go through a very dense thorns forest or through a rocky ridge, which may be dangerous due to exposure.
Read more: Dafina Bay
1. Grama Bay and Shën Andre Bay – the heaven on Earth
Grama Bay and Shën Andre Bay are the most beautiful outdoor destinations ever. Located in an unexplored part of Albania, the Bays remain a virgin. Hiking from Palasë to Shen Andre first, and then to Grama Bay, is one of the most beautiful hikes in southern Albania.
The photo above is from Shën Andre Bay. This Bay is exceptionally astounding with its uncommon sand and its water. The water is spotless and has extraordinary shading. Here you will have the chance to appreciate the sun and find this perfect coast corner.
After arriving at Shën Andre Bay, there is around 4.5 km left to Grama Bay. The trail also runs parallel to the sea, which is extremely wonderful. You will take the way to the point where you land at an old military station utilized amid the communist time. From that point, you can appreciate the most delightful perspective of this hike, the perspective of Grama Bay. It is an immaculate shoreline in an extraordinary environment where you can appreciate nature or bathe in perfectly clear seawater. Check it: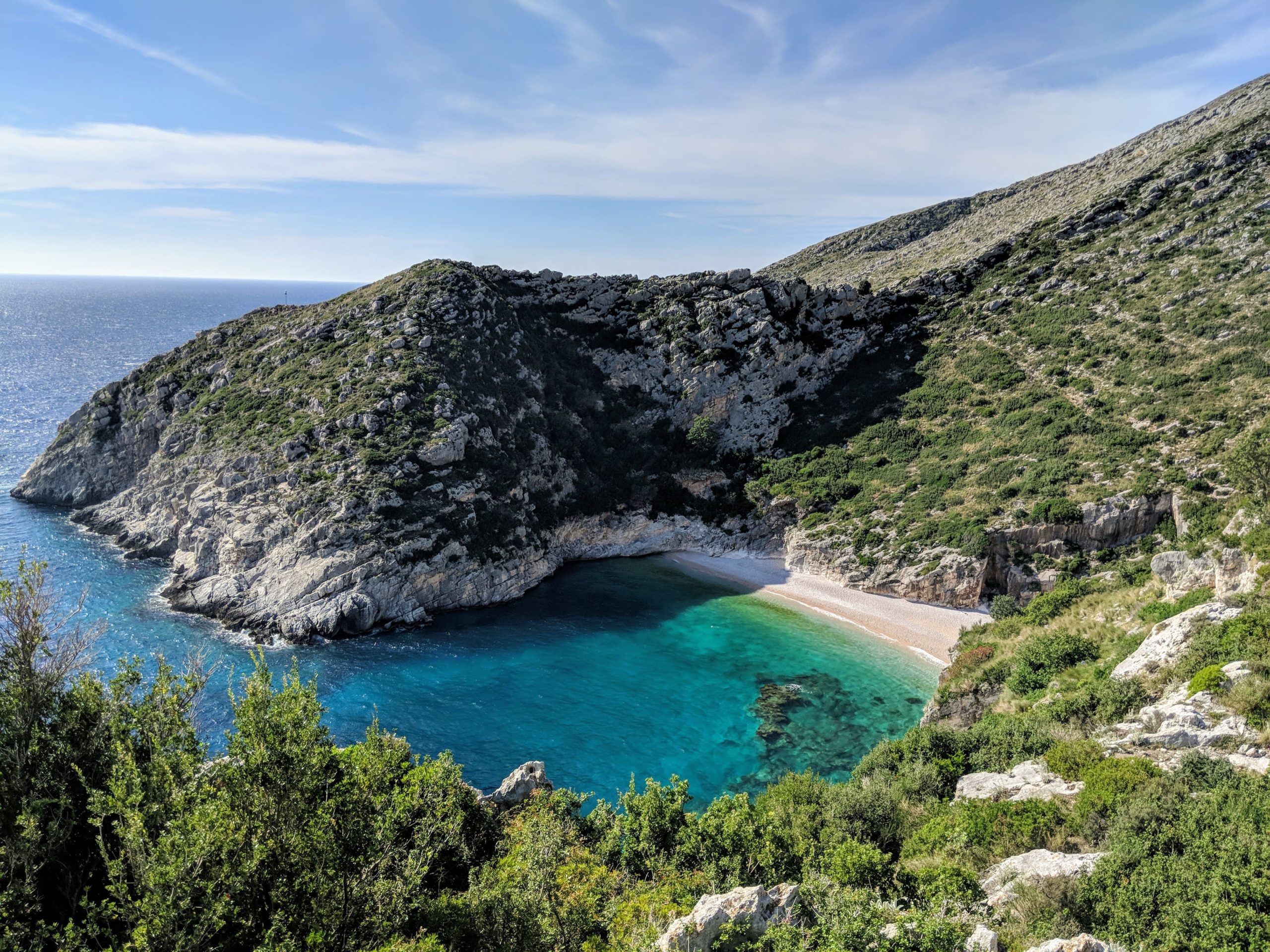 Read more: Grama Bay and Shën Andre Bay
Thank you for reading The 8 Most Stunning Beaches in Albania. If you like it, please feel free to share it.