READY TO SPARK YOUR WANDERLUST AND FIND YOUR NEXT ADVENTURE?
Great news! You have come to the right place. My purpose is to help you make the most of your hiking, backcountry camping, and road trips by simplifying the planning process, so that you can spend more time outdoors. Whether you are a beginner or an experienced hiker, you will find my travel blog full of exciting destination ideas from the Balkans, Europe, and beyond, along with useful tips and tricks on hiking, gear recommendations, and much more.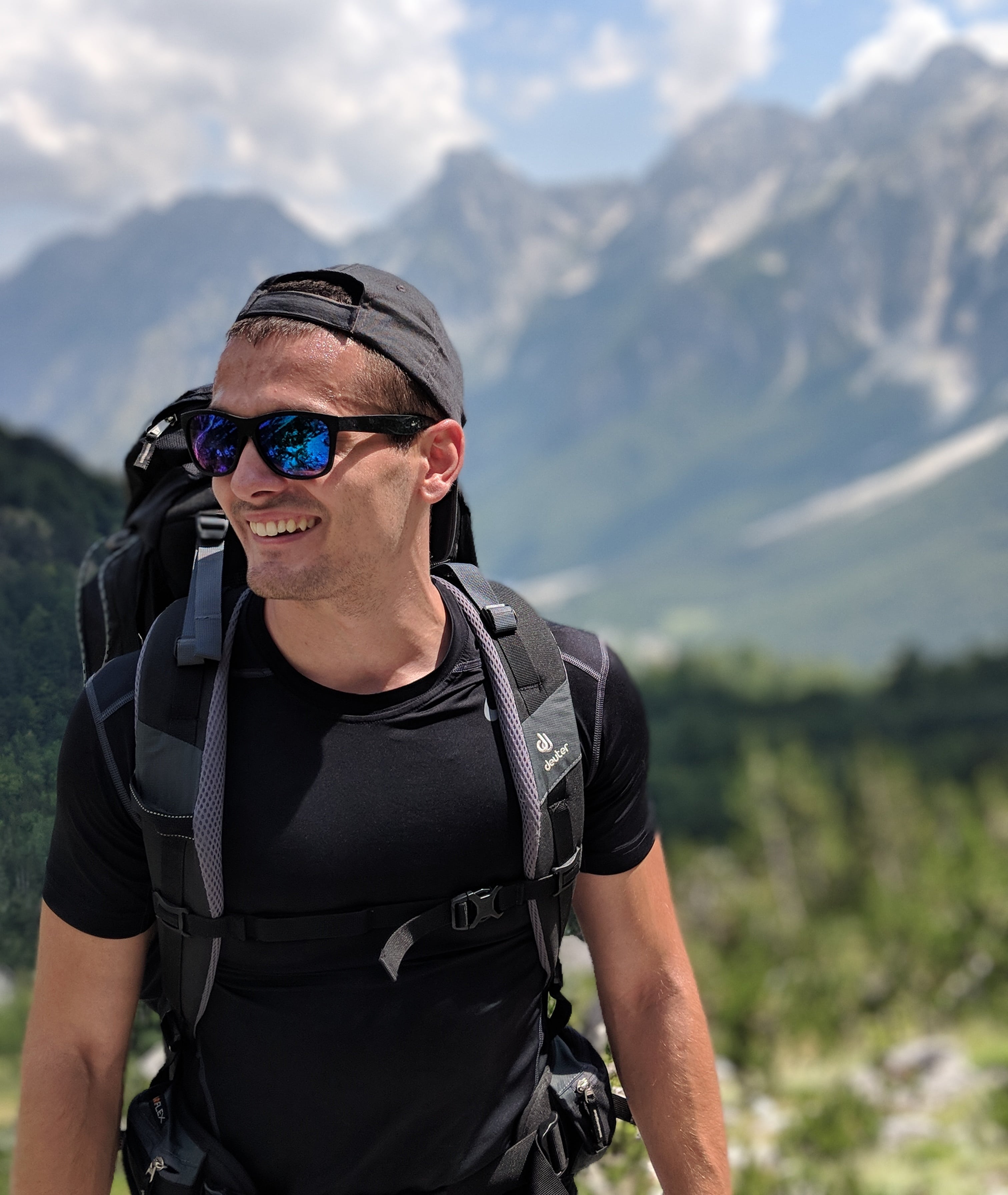 HI, MY NAME IS GRANIT!
I'm passionate about the great outdoors and technology.
Currently I am living in Munich, Germany, and I'm always eager to explore new destinations. Contrary to what some might think, I'm not always on a mountains. In fact, most of my days are spent in the hustle and bustle of city life. But whenever I get the chance, I embark on a hiking adventure – typically lasting a weekend or even just a day. Through my hikes, I find solace in nature and am reminded of my place in the world. Join me on my journey as I share my experiences and discoveries.
GET THE LATEST ADVENTURES IN YOUR INBOX