For adventure seekers and climbing enthusiasts, the Alpspitze via Ferrata beckons, a classic route through the captivating Wetterstein Mountains. This alpine escapade provides a blend of exhilarating ascents and breathtaking rocky vistas. With the starting point at Osterfelderkopf mountain station (2030 m) and the peak at Alpspitze (2628 m), it's a journey that demands a head for heights and sure-footedness.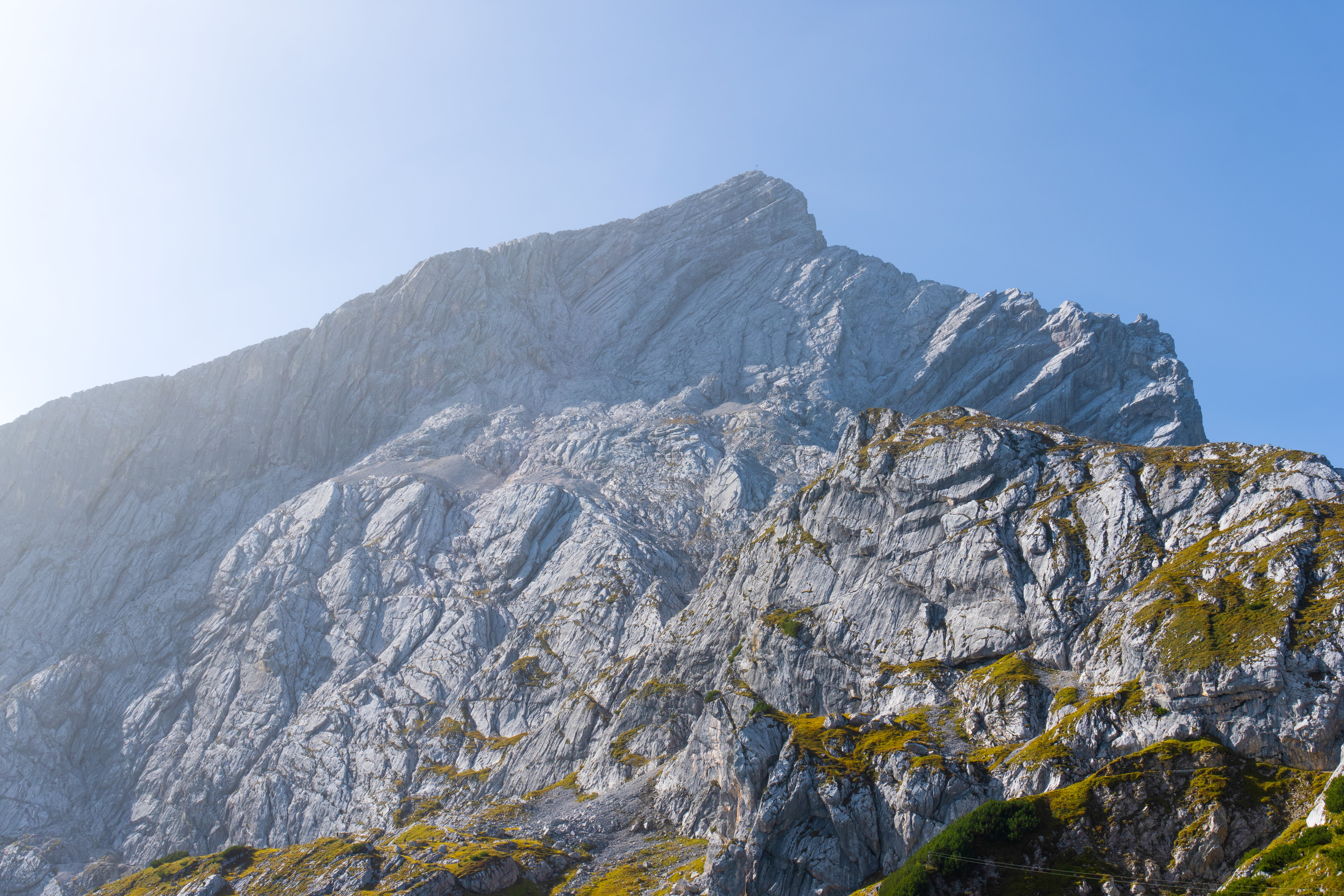 How to get there
By Car: Drive through Oberau from the Munich-Garmisch motorway, taking the Wetterstein Mountains exit. As you near Garmisch, head left towards Alpspitzbahn (well-marked) before reaching the town's end. Park at the valley station and take the cable car to Osterfelderkopf mountain station (33.5 EUR for roundtrip, 10/2023). If hiking, allocate an additional 3 hours for the ascent.
By Bus & Train: Board the Bavarian Regiobahn from Munich's central station to Garmisch. From Garmisch train station, take bus line 2 to the Kreuzeck/Alpspitzbahn stop.
About the Alpspitze Climb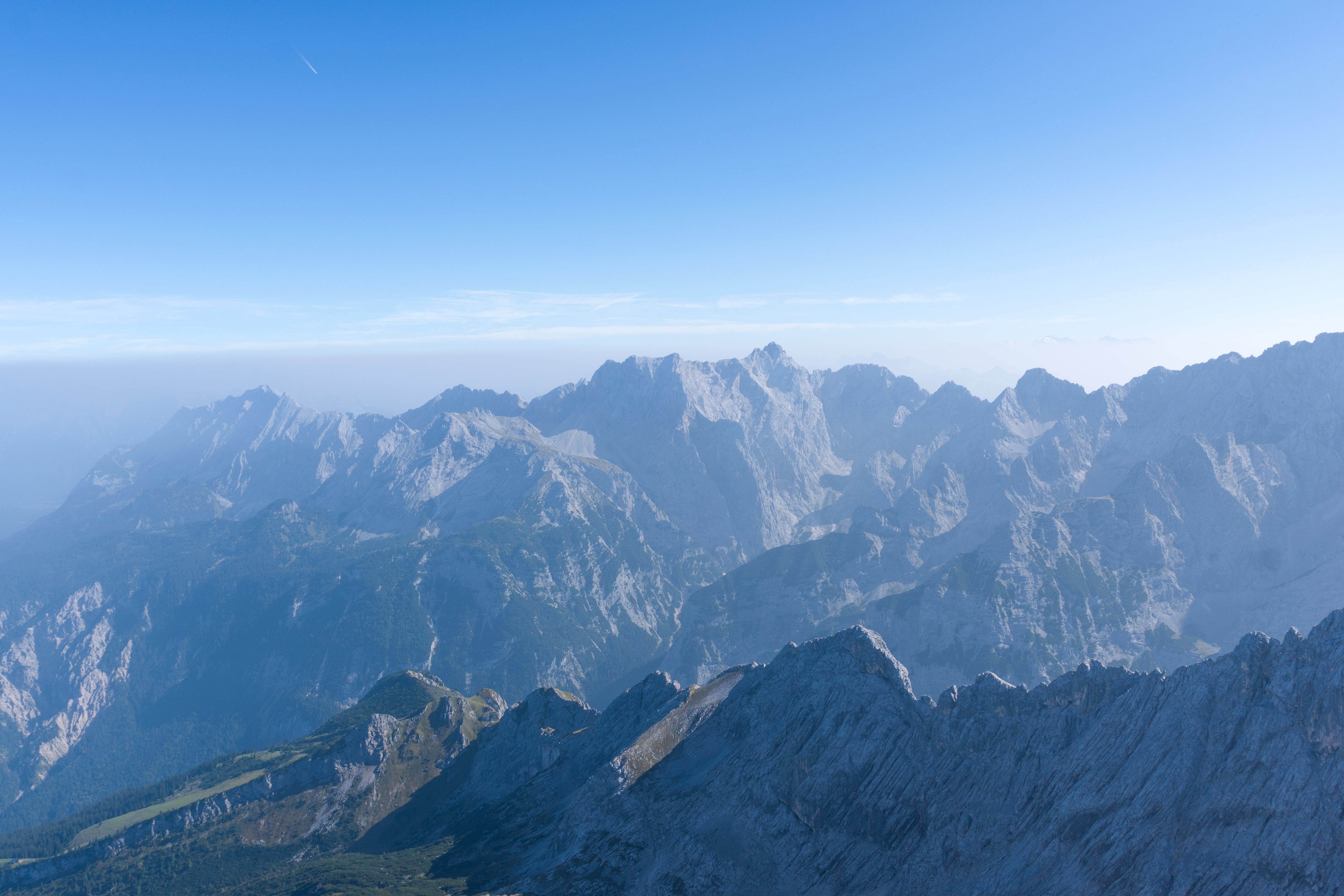 The journey commences at the Osterfelderkopf mountain station, perched at an elevation of 2030 meters. As we gear up for this thrilling adventure, we are equipped with our indispensable rockfall helmet and Via Ferrata gear. The route is well-marked and involves a mix of challenging passages (B) and relatively more manageable sections (A/B and A).
The Alpspitze via Ferrata unfolds with a series of exhilarating climbs and descents. The North Face offers an adrenaline-pumping ascent with short, moderately tricky passages (B), while the descents present their own set of alpine challenges. The path through Oberkar and Nordwandsteig, as well as the descent into the Mathaisenkar, demands caution and agility.
The climb is characterized by iron aids and secured routes, showcasing the grandeur of the Wetterstein Mountains. The ascent begins with a steep entry wall (B) followed by varied terrain, including a mix of vertical walls and rock barriers (A/B). As you navigate these terrains, the summit cross of Alpspitze unveils itself, offering an awe-inspiring panorama of Garmisch-Partenkirchen.
Upon reaching the summit, a sense of triumph envelops you, underscored by the challenging yet rewarding journey. The descent offers several options, each providing a unique perspective of the stunning alpine landscape. Whether it's descending via the Mathaisenkar, the East Ridge, or the Nordwandsteig, each route promises an adventure of its own.
Points of Interest:
Starting point: The Restaurant Alpspitze
Total distance: 5 km
Starting altitude: 2030 m/alt
Highest altitude: Alpsptize (2628 m)
Elevation gain: 750 m
Here is the Wikiloc trail: