A delightful hike in Kufsteinerland offers a leisurely experience exploring nature's hidden gems – the Pfrillsee, Längensee, Hechtsee, and Egelsee. A flat route winds its way around these four picturesque lakes, accessible to all nature enthusiasts. Along the trail, enjoy the convenience of the aptly named restaurant on Hechtsee, providing a spectacular view of the surrounding waters.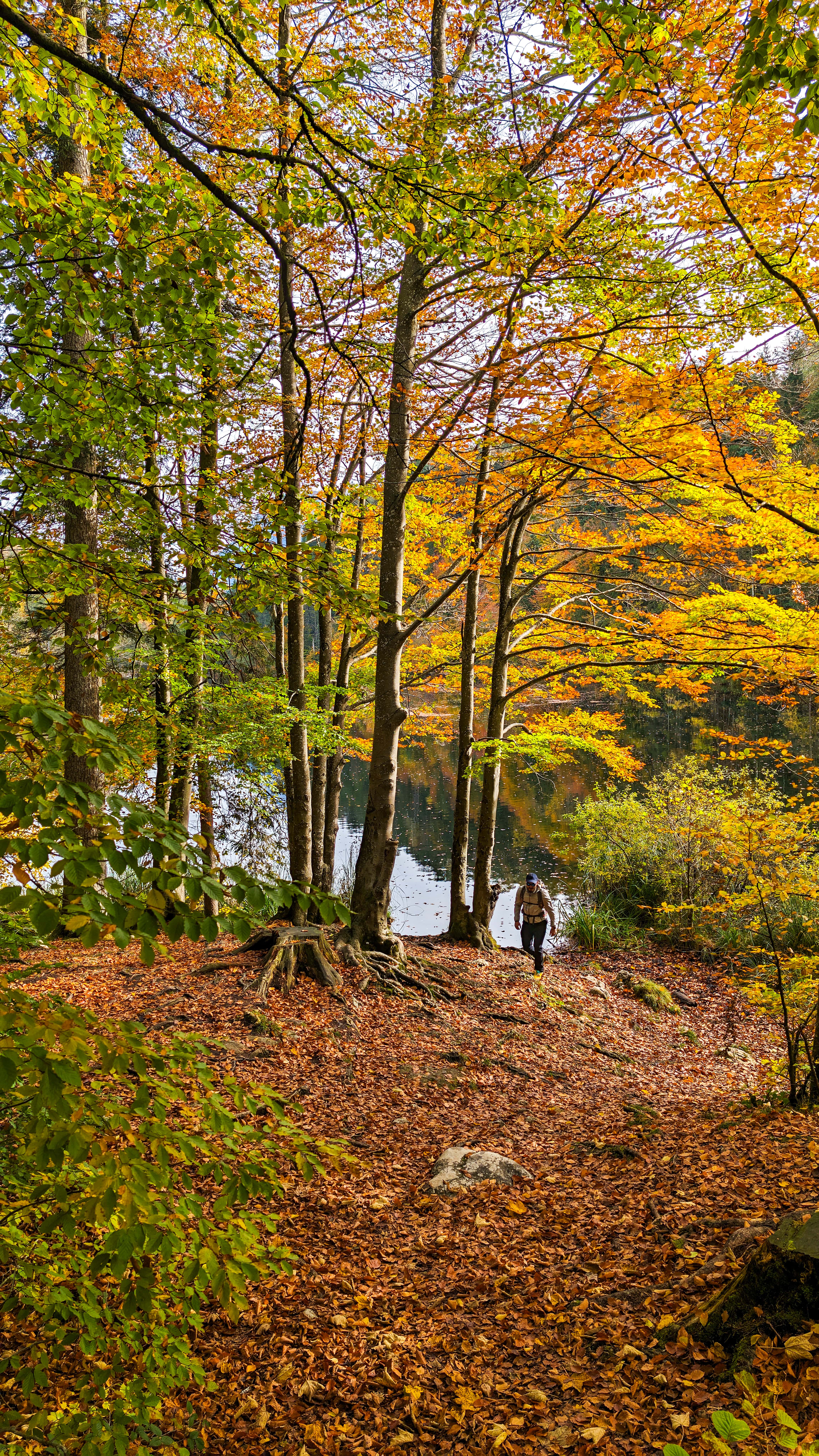 How to Get There: Starting Your Kufstein Adventure
By Car: If traveling by car, take the A8 autobahn and continue on the A93 towards Inntal/D. Head in the direction of Kufstein on the A93. The journey by road typically takes around 1.5 to 2 hours, depending on traffic conditions.
By Train: Depart from Munich Hauptbahnhof (main station) and board a train to Kufstein. The direct rail route typically takes approximately 1.5 to 2 hours, offering a convenient and scenic journey through the Bavarian and Austrian landscapes.
The well-connected transportation options by both car and train make the journey from Munich to Kufstein easily accessible, allowing visitors to enjoy a day of outdoor adventure amidst Kufstein's nature-rich surroundings.
About the Kufstein Four Lakes Hike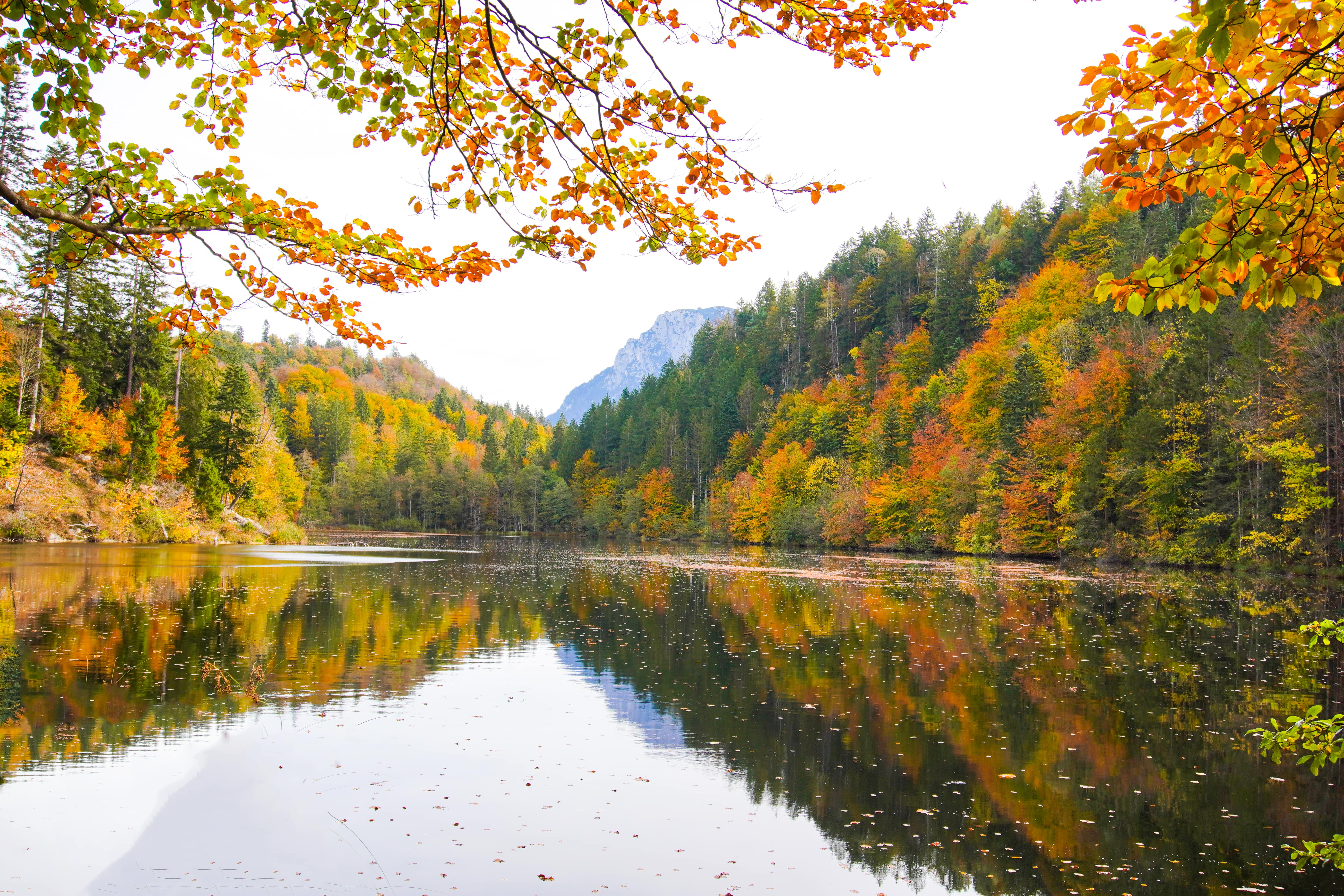 The trail to the four beautiful lakes in Kufsteinerland provides an easy route amidst natural splendor. Commencing from Kufstein's Bahnhof, this expedition sets off at an altitude of 500 meters, reaching its peak at 650 meters. The elevation gain throughout the trek is a manageable 300 meters. The adventure begins in the Morsbach district of Kufstein, winding through picturesque woodlands and past charming horse-riding stables. A peaceful forest path leads to the captivating Pfrillsee, followed by the tranquil shores of Längensee.
Following the trail around the picturesque Längensee, a turn left at the crossroad guides hikers to Hechtsee. The journey continues, staying left until reaching a spacious meadow before embarking towards the Egelsee, a protected area surrounded by nature's tranquility. The return journey follows the path near Hechtsee, leading into the forest and later connecting to the "Hechtsee connecting path". After an approximately 600-meter stretch, the trail curves above the Inn and Federal Highway 171, concluding the hike back to Morsbach. The trail presents a leisurely trek with captivating views of the four serene lakes along the way.
Points of interest: 
Starting point: Kufstein Bahnhof
Starting altitude: 500 m/alt
Highest altitude: 650 m/alt
Elevation gain: 300 m
Here is the Wikiloc trail: