Hiking from Ehrwald to Seebensee unveils an adventure of diverse landscapes, rich flora, and awe-inspiring views. The trek commences amid the picturesque setting of Ehrwald, guiding you through a charming path blessed with serene alpine meadows and enchanting forests. The route is peppered with gentle ascents, making it a relatively moderate hike, catering to both seasoned hikers and those looking for a scenic mountain adventure.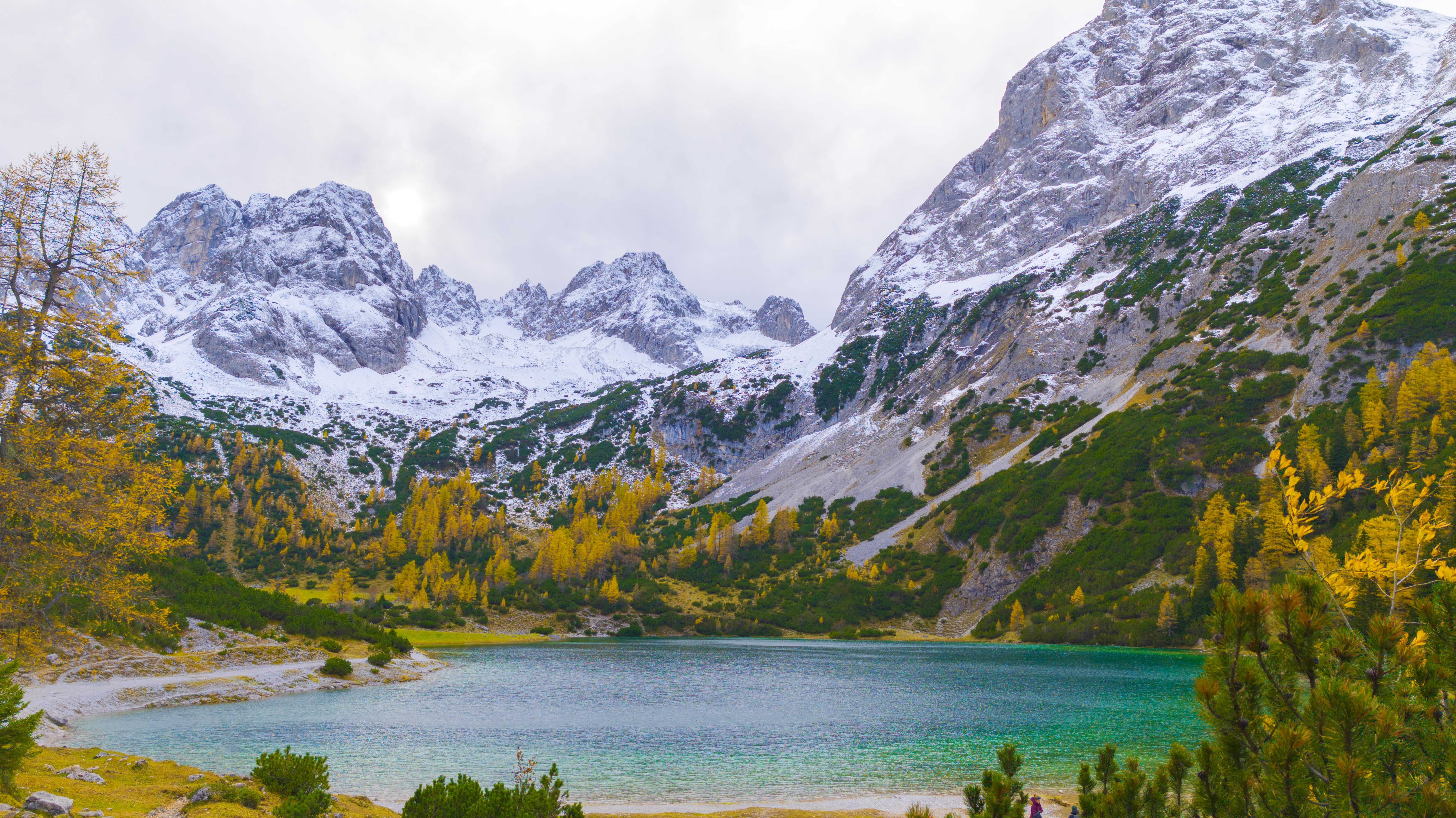 How to Get There: Starting Your  Seebensee Adventure
By Car: To reach Ehrwald by car from Munich, take the A95 motorway towards Garmisch-Partenkirchen and continue on the B23 into Austria. From there, head towards Ehrwald and the Ehrwalder Almbahn Parking.
By Train: If traveling by train, depart from Munich Hauptbahnhof and take the train to Ehrwald. Once at the station, the Ehrwalder Almbahn Parking is easily accessible for the beginning of the hiking trail. Whether arriving by car or train, the hike from Ehrwald to Seebensee offers a rewarding journey amidst the Austrian Alps.
The well-connected transportation options by both car and train make the journey from Munich to Ehrwald easily accessible, allowing visitors to enjoy a day of outdoor adventure.
About the Ehrwald to Seebensee Hike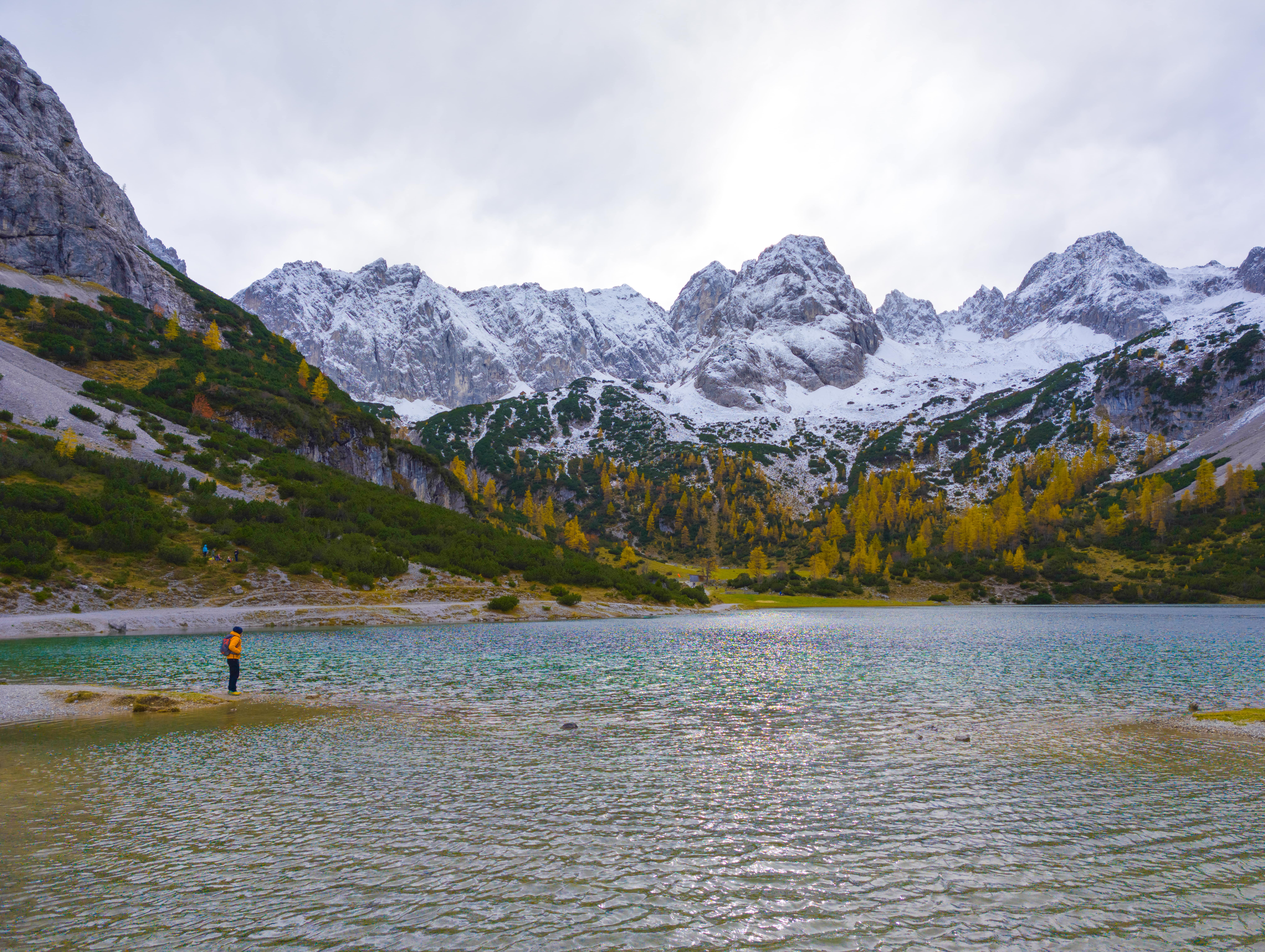 As you ascend, the breathtaking views of the surrounding mountains, lush valleys, and charming Alpine villages unfold, painting an ever-evolving canvas of natural beauty. While the elevation gain is steady, the path is peppered with invigorating moments, where one can relish panoramic vistas and catch glimpses of the vibrant alpine flora, including beautiful wildflowers and a diverse array of mountain vegetation.
Nearing Seebensee, the landscape changes, leading you through rocky terrains and alpine landscapes. The trail culminates at the stunning Seebensee, a tranquil alpine lake, surrounded by towering peaks. This serene jewel rewards your efforts with its crystal-clear waters and idyllic atmosphere, offering the perfect spot to rest, take in the breathtaking surroundings, and maybe even enjoy a refreshing snack while absorbing the beauty of this natural wonder.
Hiking from Ehrwald to Seebensee is an experience that not only encompasses the thrill of the trek itself but also connects hikers intimately with the enchanting Alpine environment, providing an exceptional and fulfilling outdoor adventure.
Points of interest: 
Points of interest:
Starting point: Ehrwalder Almbahn Parking
Starting altitude: 1'100 m/alt
Highest altitude: 1'657 m/alt
Elevation gain: 700 m
Total distance: 17.3 km
Here is the Wikiloc trail: